Be a member of the Primo Group
EXTRUSION PROFILES FOR JUST ABOUT ANYTHING
Welcome to Our Career Opportunities
At Primo, we believe in the power of our people. Our success is driven by the innovative ideas, dedication, and expertise of our talented team. We are always on the lookout for individuals who share our passion for excellence and want to be a part of a dynamic and forward-thinking organization.
How to Apply
Ready to take the next step in your career? Apply for a position by submitting your resume and a cover letter. Be sure to highlight your qualifications, experiences, and why you believe you would be a great fit for our team.
Work at Primo
Why should you choose Primo?
01
A Commitment to Innovation and Quality
Join a company that is dedicated to delivering the highest quality products/services and is committed to exceeding customer expectations and be a part of a culture that fosters innovation and encourages continuous learning and development. We believe in providing our employees with the tools and opportunities to thrive.
02
Diverse and Inclusive Workplace
We celebrate diversity and believe that different perspectives enrich our work environment. We are committed to creating an inclusive workplace where everyone feels valued and respected.
03
Career Advancement and Work-Life Balance
Your career path is important to us. We offer career development programs, mentoring, and advancement opportunities to help you achieve your professional goals. We understand the importance of maintaining a healthy work-life balance. We offer flexible work arrangements and support programs to help you manage your professional and personal life effectively.
Our Vision
Testimonials
What our colleagues say
Primo is an internationally oriented company with strong customer cases across the globe and a reputation for reliability, experience, and high quality. But at heart, it is still very much a Danish company, which is evident – amongst other qualities – in the informal but efficient, credible, and innovative corporate culture.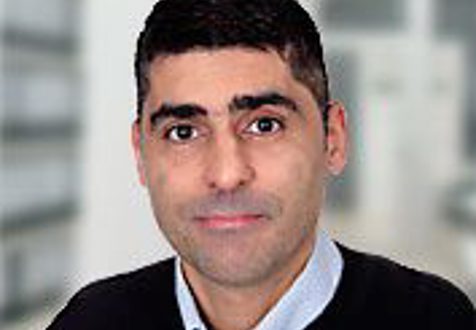 If you have any questions or need further information about our career opportunities, feel free to reach out to our team. We are here to assist you throughout the application process. Join us in shaping the future of your path and be a part of a team that is dedicated to excellence, innovation, and growth.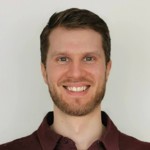 Jaakko Salo
Group Commercial Director
Jaakko Salo is the group's head of sales, with a broad understanding of the different markets and industries. He is also our specialist in linear lighting profiles, busbars, and diffusers: As an experienced expert in the field, Jaakko's many years of experience and contributions show his deep comprehension of the possibilities of the linear lighting landscape. He's committed to innovation in his work and has collaborated with architects, designers, and industry partners to create lighting profiles that go beyond mere functionality. Jaakko can help you shape your success and light the way for the industry.