Plastic profiles for your industry and solution
Explore our custom plastic profile solutions
We are experienced in working with clients from any business area.
Here are some examples of our fields of expertise in polymer extrusion.
Ready for clients from any business area
We have extensive market knowledge, and regularly also supply extrusion technology to other business areas such as:
Heavy industry
Greenery
Water Treatment
Packaging
Furniture
Sports & Leisure
Extrusion profiles for just about anything
From our early beginnings as a producer of extruded profiles for windows and doors, we have expanded into almost any business area where extruded profiles can be applied – chosen for their strength, versatility, light weight and durability.
Today, Primo develops and produces extruded profiles for the medical industry, for transportation, building, offshore, energy, white goods, power and lighting and for a broad range of other industries.
You can find our profiles in packaging materials, in furniture, in fishing nets and in technologically advanced greenhouses – just to name a few.
How we work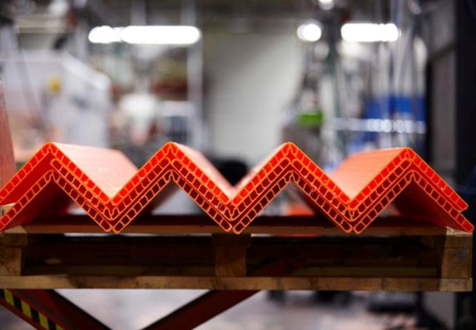 Extruded profile solutions
It is our express goal to become your preferred partner in the development, production and supply of customised, extruded plastic profiles – Primo is the place for you to go for any type of profile project, large or small.

Learn more about plastic profiles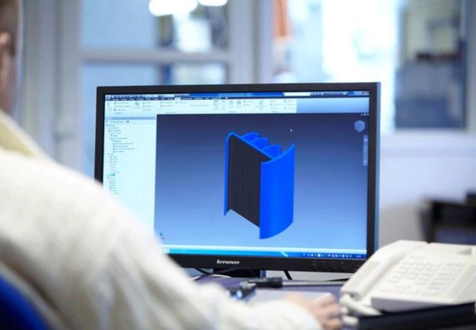 Profile design for your next project
Primo is one of Europe's leading specialists in extrusion technology and plastics. Enthusiastic experts will meet you with an idea for a new product –experts with knowhow covering everything from materials science, plastic extrusion, logistics and broad market knowledge
Learn more about our process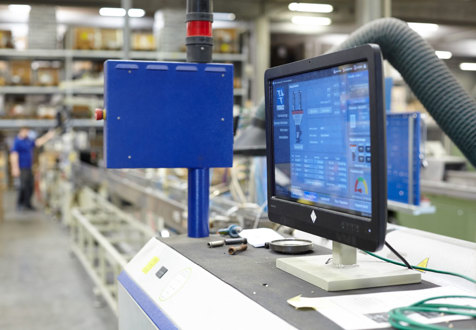 Plastic Extrusion
Being a leading plastic extrusion company with more than 60 years of experience, Primo is supplying market leading industries with state-of-the art technologies in plastic extrusion. When you engage in corporation with us, you will experience high flexibility that meets the requirements for your unique solution.
Learn more about plastic extrusion
From idea to profile production line
Watch the video to learn how we develop outstanding extruded profiles for customers across the globe.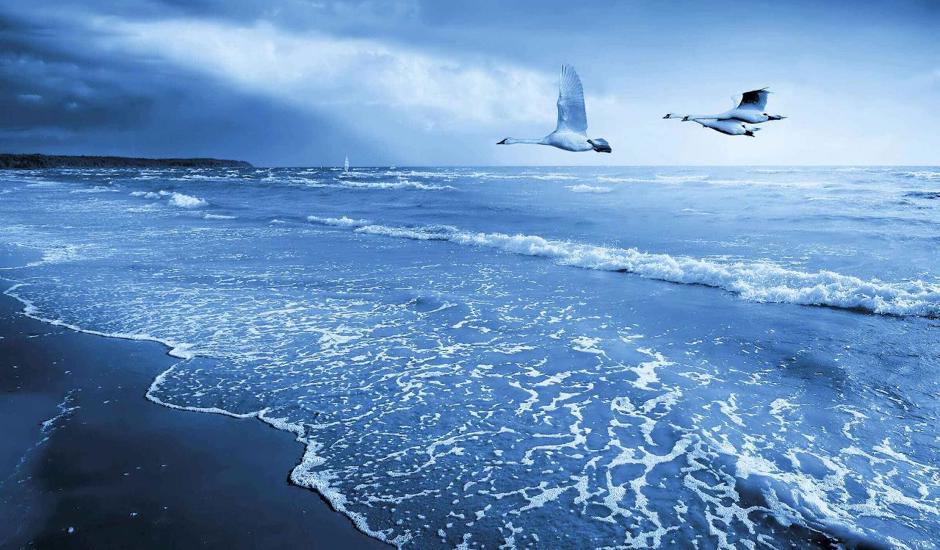 Play
Our projects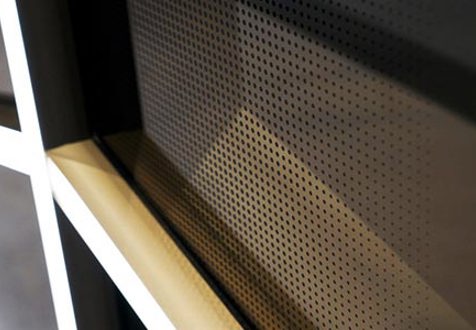 Primo helps WICONA create new possibilities in facade engineering
WICONA approached Primo in August of 2016 with a very clear request and a very tough deadline: Can you develop and produce prototypes for an entirely new polycarbonate profile for a ground-breaking facade system? And, by the way, can you do it in less than 12 weeks, complete with tooling? The answer was yes.
Learn more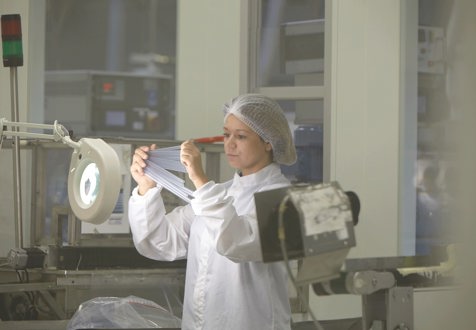 Coloplast needed faster production – Primo responded
Global demand for urine bags is going one way only: Up. As a world-leading producer of such bags, Coloplast is in strong need of sub-suppliers who can keep up, and when Primo Medico was asked to increase production of critical medical tubing, a new extrusion line in Poland was commissioned in record time.
Learn more
Developing with our customers
Most of our profile solutions are developed in close collaboration with our customers – this is how we deliver added value throughout the value chain.
We follow our customers, providing logistics and servicing solutions to match their requirements wherever they are.
We know how to take your ideas from concept to mass production. Our proven process results in new solutions for our clients in a wide range of industries. That reduces time to market.
Green plastics for a sustainable future
Sustainability is the core of Primo's operations and is integrated into all our processes. Our vision is a world without plastic pollution. We aim high and take action wherever we can. For example, we invest in machines to reuse used plastic so that it can be recycled into circular business models. We ensure that no microplastic particles leave our factories as part of Marine Litter Solutions.
Do you want to know more about our plastic panels and insulation profiles?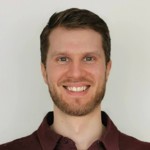 Jaakko Salo
Group Commercial Director
Jaakko Salo is the group's head of sales, with a broad understanding of the different markets and industries. He is also our specialist in linear lighting profiles, busbars, and diffusers: As an experienced expert in the field, Jaakko's many years of experience and contributions show his deep comprehension of the possibilities of the linear lighting landscape. He's committed to innovation in his work and has collaborated with architects, designers, and industry partners to create lighting profiles that go beyond mere functionality. Jaakko can help you shape your success and light the way for the industry.