Boat profiles, rub rails and dock bumpers for the marine industry
Profiles for Boats & Yachts
Your marine industry partner in profiles like dock bumpers and rub rails for cabin cruisers and yachts
Primo has significant experience in providing marine graded polymer solutions to the marine industry and is today collaborating and developing solutions with a large number of boat builders.
Fiberglass hulls with protection profiles is a perfect combination for securing durability and low maintenance. With a dedicated and specialised expert team we tailor our solutions to meet our customer requirements for: 
Plastic profiles such as rub rails, bumper profiles and dock bumpers designed for efficient fastening to lower our customer costs
Deep material know-how for optimizing customer solutions with respect to e.g. UV-resistance, material softness, durability and sustainability
Tailored logistic setup and possibly local manufacturing ensuring on-time deliveries, lower CO2-emissions footprint and shorter lead times
Extensive marine project management know-how and marine standard program for fast and efficient time to market process
Dedicated material specialists and production lines for the marine industry as well as in-house tooling department
PVC dock bumpers, rub rails and protection profiles for the marine industry
Exclusively for the marine industry and builders of wooden or glassfiber hulls, we have developed high-quality PVC raw materials for dock bumpers, bumper profiles and rub rails. Several shore hardness and raw material options are available thanks to our decade long deep insight into composition of polymer materials.
Profiles for trailers and bodies
Protective profiles for the hull, like boat profiles, dock bumpers and rub rails from Primo are:
Tailored to your needs
Designed for your requirements
Durable
Lightweight
Easy to install
Effective and safe leaving no marks from an impact
Recyclable and fully documented
UV resistant
Easy to maintain
Choose among an extensive selection of bumper profiles in our standard profile programme for wooden and glassfiber hulls.
Our Business Areas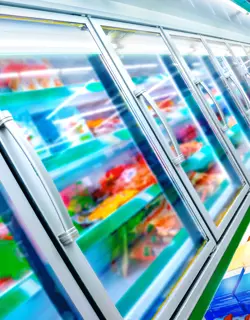 Refrigeration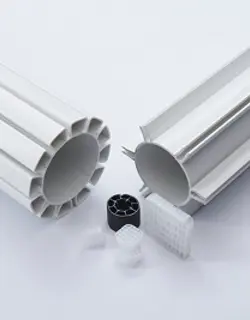 Water Treatment
News
Insights
Our people are dedicated to finding solutions to every challenge. That spirit makes for some great stories.


View all news & articles