To fully understand what you get when you work together with Primo, you must know and understand our culture; who we are, why we are here (our purpose), and how we work. It is our ambition always to live up to these principles in our co-operation with customers, suppliers, authorities, and other stakeholders in the plastic industry and elsewhere.
Primo is a leading and dedicated plastic extrusion specialist. Driven by our care for a better tomorrow and based on our extensive experience, know-how and proven process, we continuously seek to design and extrude the profiles of tomorrow that will optimise performance and save resources. Thanks to the private ownership of Primo, we have agility, ability, and willingness to invest in the future. We treat our customers as long-term partners and steadily work to improve our footprint.
To design and extrude the profiles of tomorrow that will optimise performance and save resources.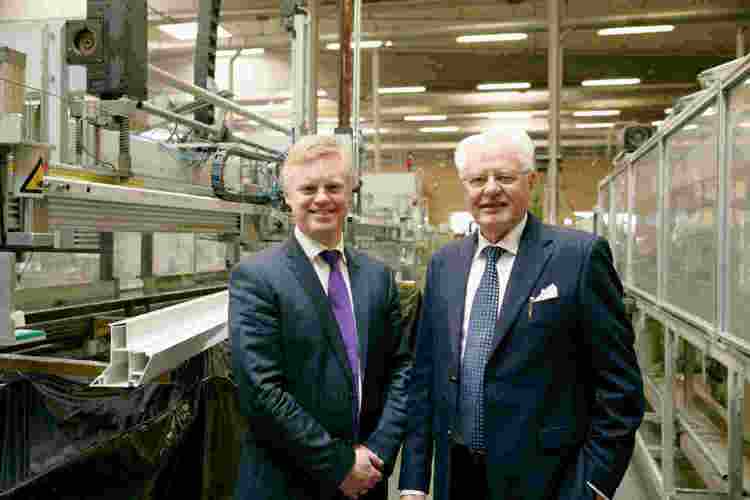 Primo identity and core values
We describe the PRIMO IDENTITY in four words that frame our CORE identity. Our identity ensures that we are on the right track and that everyone acts on a common and long term foundation – no matter where in the organisation we are placed and no matter what kind of decision we have to take.
CORE
Our core values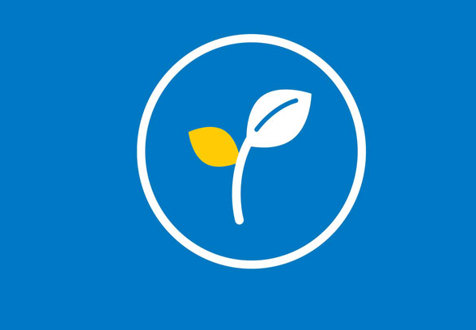 WE CARE
It is our obligation to save resources and increase the sustainability of our products.

We stand by our social standards (CSR).

We treat our customers, partners and each other with respect.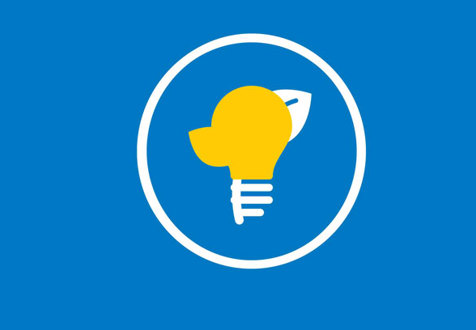 WE ARE OPENMINDED
We challenge the existing, test new ideas, and embrace the latest technology

We seek new business opportunities

We listen and ask questions to understand your situation and need
WE ARE RELIABLE
Primo is financially healthy and reliable to all stakeholders

We keep our agreements and meet our deadlines

We are an honest, trustworthy and no-nonsense partner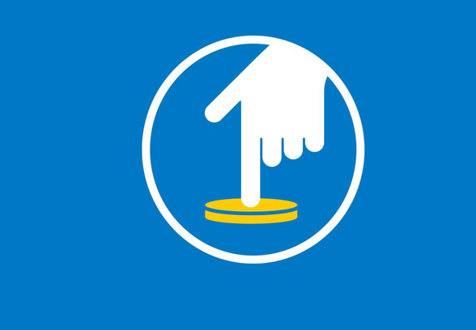 WE EXECUTE
We manage each step of the process professionally from idea through milestones to fulfilment.

We drive initiatives.

We take initiative and follow up.
Do you want to know more about our plastic panels and insulation profiles?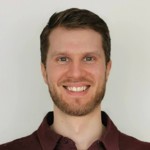 Jaakko Salo
Group Commercial Director
Jaakko Salo is the group's head of sales, with a broad understanding of the different markets and industries. He is also our specialist in linear lighting profiles, busbars, and diffusers: As an experienced expert in the field, Jaakko's many years of experience and contributions show his deep comprehension of the possibilities of the linear lighting landscape. He's committed to innovation in his work and has collaborated with architects, designers, and industry partners to create lighting profiles that go beyond mere functionality. Jaakko can help you shape your success and light the way for the industry.