Design your final polymer product
Extruded plastic profiles can be made in almost any design you can imagine
In this phase, design options must be aligned with the properties you are aiming for; new opportunities may arise, and we will determine the optimum design solution, together.
SECURE A CONSTRUCTIVE AND EFFICIENT PROCESS
We will use our project management platform, which ensures progress and quality in all development phases of your extruded plastic profiles.
Using CAD computing, detailed drawings and 3D prints, the process includes checkpoints and tests for ongoing evaluations before final approval.
Our Process
The steps in our production process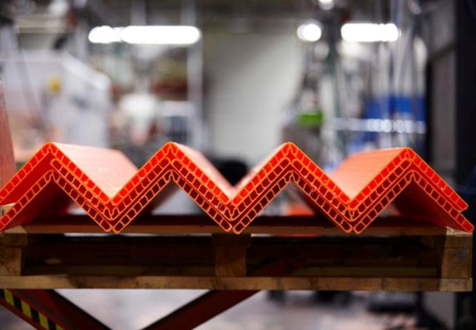 MATERIAL
Choosing the right material for your product is crucial as it directly impacts its performance, durability, and overall quality. A well-suited material ensures customer satisfaction, minimizes maintenance costs, and enhances the product's market competitiveness.
Learn more about materials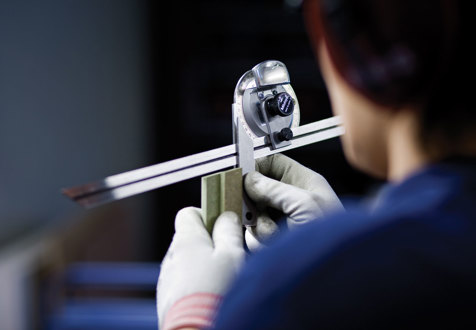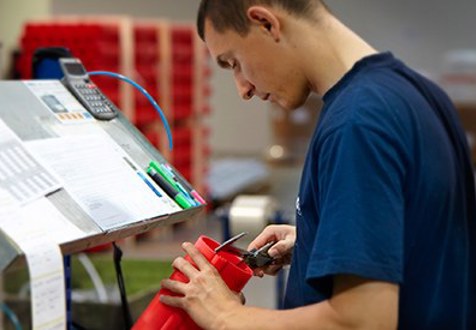 Tooling
At the polymer tooling station, your idea becomes a physical product. Our in-house expertise in tooling makes your product a reality.
Learn more about tooling
Our Business Areas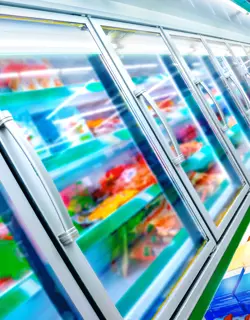 Refrigeration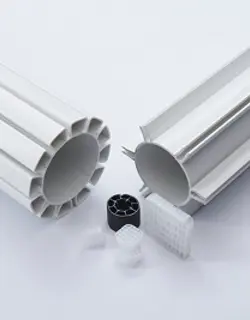 Water Treatment
News
Insights
Our people are dedicated to finding solutions to every challenge. That spirit makes for some great stories.


View all news & articles
Do you want to know more about our plastic panels and insulation profiles?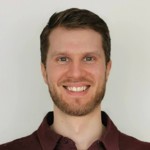 Jaakko Salo
Group Commercial Director
Jaakko Salo is the group's head of sales, with a broad understanding of the different markets and industries. He is also our specialist in linear lighting profiles, busbars, and diffusers: As an experienced expert in the field, Jaakko's many years of experience and contributions show his deep comprehension of the possibilities of the linear lighting landscape. He's committed to innovation in his work and has collaborated with architects, designers, and industry partners to create lighting profiles that go beyond mere functionality. Jaakko can help you shape your success and light the way for the industry.