Questions and Answers About Plastic
Questions & Answers about Plastic
Questions & Answers about Plastic
Plastic Q&A - Common questions about plastic
Our team of specialists and project managers will assist you from the very beginning of your project to the final delivery. As a leading plastic manufacturer, we support your project with the latest in materials science, production technology, market knowledge and plastic engineering expertise to create a solution that is technologically and commercially sound and suited to your needs. Logistics, traceability, quality control and after after-sales service also play vital roles in the final supply chain.
ALL ABOUT PVC, PLASTICS & POLYMERS
We are here for you all the way
Our Business Areas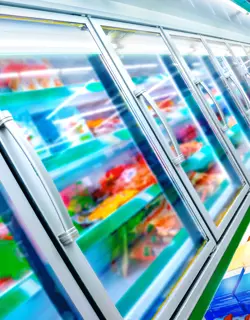 Refrigeration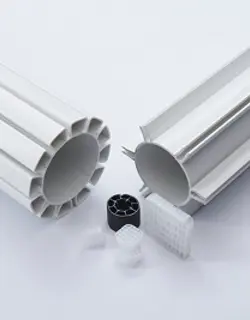 Water Treatment
News
Insights
Our people are dedicated to finding solutions to every challenge. That spirit makes for some great stories.


View all news & articles
Do you want to know more about our plastic panels and insulation profiles?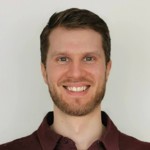 Jaakko Salo
Group Commercial Director
Jaakko Salo is the group's head of sales, with a broad understanding of the different markets and industries. He is also our specialist in linear lighting profiles, busbars, and diffusers: As an experienced expert in the field, Jaakko's many years of experience and contributions show his deep comprehension of the possibilities of the linear lighting landscape. He's committed to innovation in his work and has collaborated with architects, designers, and industry partners to create lighting profiles that go beyond mere functionality. Jaakko can help you shape your success and light the way for the industry.