Polymer profiles produced to exacting standards
Certified Management Systems
Our Management Systems are certified to ISO 9001, ISO 14001, OHSAS 18001, ISO 13485 and ISO 50001 standards, as well as GMP (Good Manufacturing Practice), by following you and your customer's requirements. Certification according to the automotive industry standard IATF 16949:2016 is being implemented.
WE APPLY GOAL-ORIENTED QUALITY CONTROLS TO:
✓  Raw material purchases 
✓  Production & planning
✓  Product & process development
✓  Finished product control & fault-finding
✓  Administration & order processing
✓  Logistics & delivery
✓  Advice & service
✓  Training & staff development
TRACEABILITY & DOCUMENTATION
Computer control and monitoring ensure that all information is updated during production. Our tracing system is an integrated part of our ERP-system, Oracle. The quality module that guarantees one hundred per cent control and documentation. All Primo products are fully documented, and data sheets can be delivered by request. 
With this documentation, compliance with different levels of regulation becomes easy. 
Our Business Areas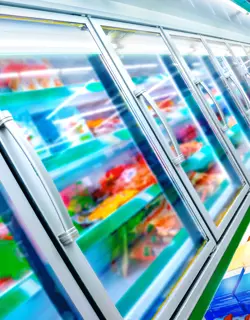 Refrigeration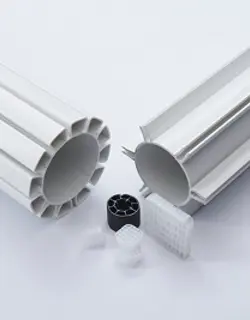 Water Treatment
News
Insights
Our people are dedicated to finding solutions to every challenge. That spirit makes for some great stories.


View all news & articles
Do you want to know more about our plastic panels and insulation profiles?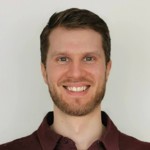 Jaakko Salo
Group Commercial Director
Jaakko Salo is the group's head of sales, with a broad understanding of the different markets and industries. He is also our specialist in linear lighting profiles, busbars, and diffusers: As an experienced expert in the field, Jaakko's many years of experience and contributions show his deep comprehension of the possibilities of the linear lighting landscape. He's committed to innovation in his work and has collaborated with architects, designers, and industry partners to create lighting profiles that go beyond mere functionality. Jaakko can help you shape your success and light the way for the industry.