The final plastic product
This is what it is all about
FOR US, EVERY NEW IDEA IS A NEW CHALLENGE THAT DEMANDS FULL ATTENTION FROM ALL INVOLVED PARTIES.
However, we do not stop here. Every plastic product can be improved, scaled or extended with new features or new materials.
Maybe your customers need further documentation in order to comply with new regulations.
We see the final destination as a place for exploring new territories and a natural starting point for a new journey. 
Our Business Areas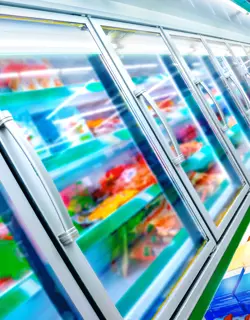 Refrigeration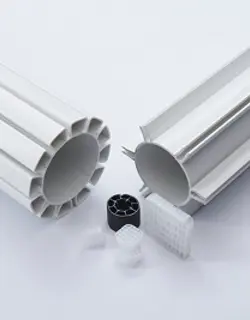 Water Treatment
News
Insights
Our people are dedicated to finding solutions to every challenge. That spirit makes for some great stories.


View all news & articles
Do you want to know more about our plastic panels and insulation profiles?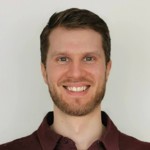 Jaakko Salo
Group Commercial Director
Jaakko Salo is the group's head of sales, with a broad understanding of the different markets and industries. He is also our specialist in linear lighting profiles, busbars, and diffusers: As an experienced expert in the field, Jaakko's many years of experience and contributions show his deep comprehension of the possibilities of the linear lighting landscape. He's committed to innovation in his work and has collaborated with architects, designers, and industry partners to create lighting profiles that go beyond mere functionality. Jaakko can help you shape your success and light the way for the industry.