Joining forces to innovate in the marine industry
Date: 04/11/2022
In the Ostrobothnia area in Finland, companies in the marine sector are working together to form an industry cluster. With decades of experience, Primo actively participates in the marine supply business.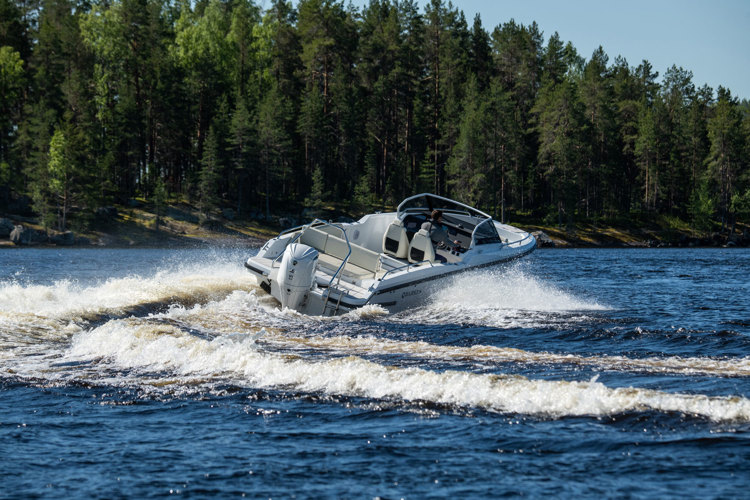 When market leaders form industry clusters, the supplying industry plays a key role. At Primo, our policy has always been to follow our customers regarding technology, geography, and innovation.
Follow the industry closely
"Right now, we see a marine industry cluster being established by a number of great companies and the Ostrobothnia region. The physical concentration of companies in the same business area is extremely exciting for us as it allows us to follow and work with the industry closely," says André Sandberg, Business Area Manager at Primo Finland.
In the region, we have several boat manufacturers that are known worldwide, exporting their products all over the world, which is unique. The cluster is beginning to benefit from the self-reinforcing effect of attracting a skilled workforce and united visibility for marine companies in the area.
Special raw materials exclusively for the marine industry
"This is so fascinating since we have set up an entire business area for the marine industry with specialised product lines. We have also developed special compositions of raw materials optimised for the industry, so we are really taking part in this development," André Sandberg says.
For instance, Primo has developed materials specially for durability on the sea. The materials can withstand sunlight, saltwater and maintain stability and functionality over a range of temperatures.
"Our participation in the marine industry as plastic material experts is a good example of how a critical mass of companies combined with material knowledge can help improve products and change markets. Our experts are not just experts in plastics and materials, we are also proud to have a deep understanding of the marine industry," André Sandberg says.
Primo's active participation in the marine cluster is not just limited to Finland. The knowledge and innovation being achieved are a part of Primo's total knowledge, which will benefit existing and future customers in the marine industry.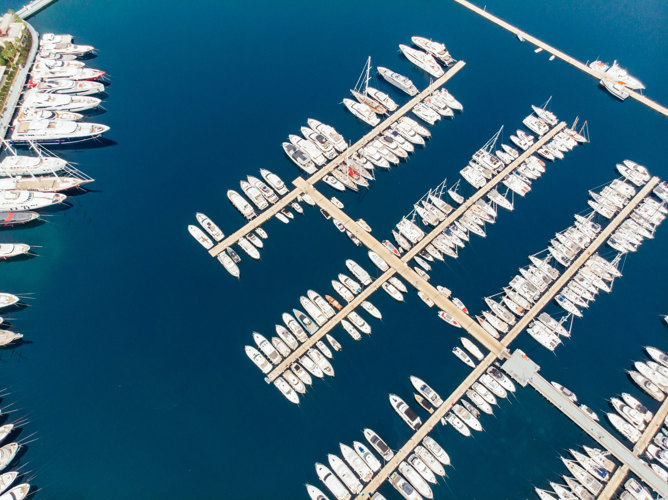 Headquartered in Copenhagen, the Danish group has sales and production activities at 11 locations in Europe and China. The group currently has 980 employees and a turnover of 205 million EUR (per 31.12.2022). The company was founded and owned by the Grunnet family and, since its beginning in 1959, has specialised in designing and producing customer-specific profile solutions in plastic.