The city of the future: Primo helps WICONA create new possibilities in facade engineering
Date: 22/03/2017
WICONA approached Primo in August of 2016 with a very clear request and a very tough deadline: Can you develop and produce prototypes for an entirely new polycarbonate profile for a ground-breaking facade system? And, by the way, can you do it in less than 12 weeks, complete with tooling? The answer was yes.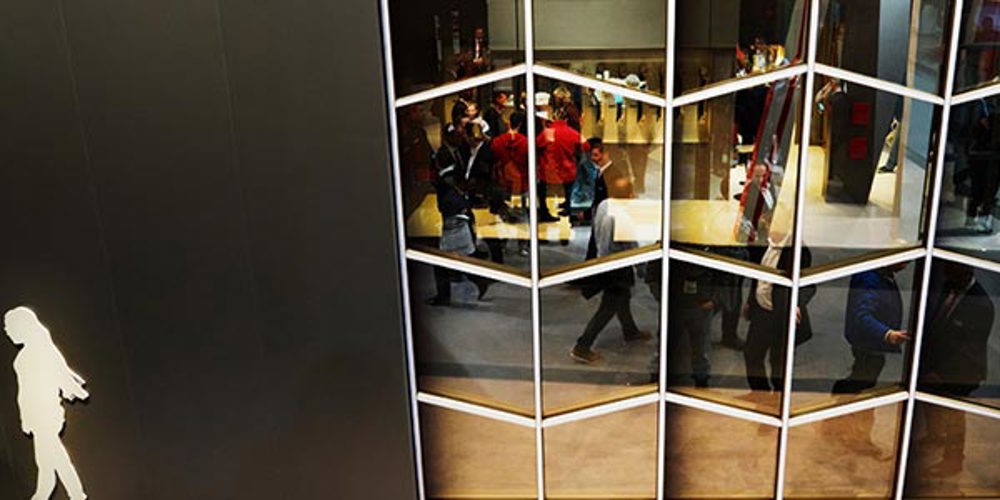 For WICONA, one of Europe's leading aluminium systems company, new materials mean new possibilities. Employing designers from outside the traditional world of construction, they have developed a prototype for a curtain wall using no rectangular shapes, with material options such as wood and polycarbonate, and incorporating strips of LED light. Primo was chosen as WICONA's development partner for the creation of the polycarbonate profiles in the system.
More functionality built into facades
The new curtain wall system is part of the new WICTEC 50 evo COLLECTION, and is a direct response to a trend towards higher functionality in facades in buildings.
The term WICTEC 50 evo COLLECTION stands for a multiplicity in design. Facade profiles do not always have to be square. Thanks to six different profile shapes, architects now have the option to create individual looks for facade fronts and to give buildings completely new faces.
However, few façade developers realise the possibilities that arise with new materials and a more active use of colour and light to create stunning architectural effects. WICONA wanted to challenge this way of thinking, and for that they needed a creative and experienced development partner.
Creating the city of the future
Stefan Schmidt, product manager at WICONA, explains: 
"We provide solutions for designing the city of the future. We want to show our customers that we can help them realise their wildest dreams in terms of design freedom – to let them play with colour, shade, shapes and materials.  WICTEC evo DESIGN FASSADE is an excellent example for this and it also is the highlight of WICONA's new COLLECTION.

It allows for integration, both interior and exterior, of LED bands and thus for the creation of stunning indirect light effects. We found the perfect opportunity to present this concept at the BAU trade show in Munich, which was just months away. So the pressure was on from day one."
Finding the right development partner
Christian Mack, who is project manager in the development team at WICONA in Ulm, went looking for a collaboration partner with the capacity and the knowhow to move extremely fast in developing a brand new profile: "We could see from Primo's website that they promised fast solutions and fast prototyping, and that they had the expertise in plastics extrusion which we needed. So we thought, let's put them to the test. And they performed exactly as promised."
In August 2016, WICONA made contact with Frank Henning, Primo's key account manager for the windows & doors industry in Germany, and a meeting was soon arranged.
"It was clear that we had the right person and the right company," says Mr. Mack. "The collaboration ran smoothly from day one, and the roles were clearly defined."
A translucent polycarbonate profile
For Primo, the task was clear: To develop the precision tools and dies to create a prototype profile with very exacting characteristics. The profile was to be made from translucent polycarbonate, because behind it sits a row of LED lights that must blend into one, seamless strip of light. Therefore, the material must be able to optically diffuse the light in precisely the right way, regardless of the colour of light. At the same time, the profile must be able to withstand the ravages of time and weather – and lastly, it must live up to strict fire regulations.
Delivering on a tight schedule
From pre-study to first drawings and finally to a fully functional prototype, the deadline was extremely tight: Less than 12 weeks. Normally, the production of extrusion tools can easily take this long, but Primo pooled all its resources across borders and came up with the solution and the tools with time to spare. For instance, all tooling was constructed in Finland. This meant that the designers and builders at WICONA could get to work on schedule and get their prototype ready to meet the architects at BAU in January 2017 - thanks to our in-house tooling center.

"We received the response we had hoped for," says Stefan Schmidt. "The architects and designers who were shown our model all said pretty much the same thing: That we have shown them the way to the future. It's been a real turning point."
In fact, the success of the new WICTEC 50 evo façade system's reception now means that WICONA intends to go into full-scale production of the system as soon as the system has been technically approved – a system which will transform the way our cities look and work in the future.
This is how WICONA builds the city of the future. 
For more information, please see: www.wicona.com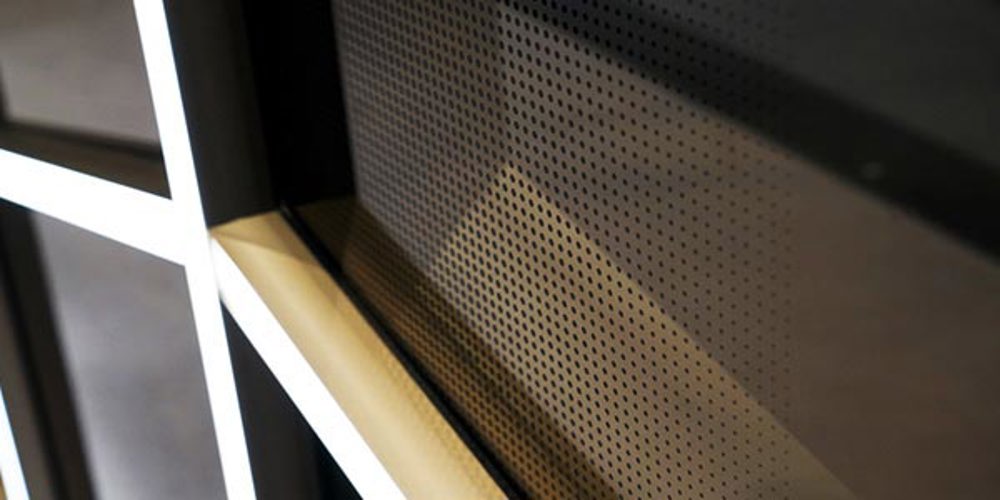 Headquartered in Copenhagen, the Danish group has sales and production activities at 11 locations in Europe and China. The group currently has 980 employees and a turnover of 205 million EUR (per 31.12.2022). The company was founded and owned by the Grunnet family and, since its beginning in 1959, has specialised in designing and producing customer-specific profile solutions in plastic.